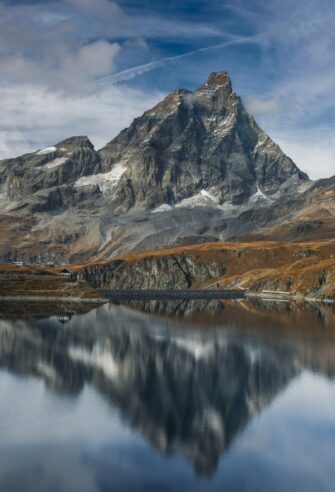 Our Team
We are a people business

Driven by the belief that taking care of our exceptional team members leads to exceptional client service, we carefully select and retain top talent, providing them with access to outstanding legal and technical resources.

With a presence in top-tier jurisdictions, we serve our clients' interests across the globe. Our expansive reach enables us to offer a truly international perspective, combining local expertise with a deep understanding of global markets.

You can scroll down to explore our team by location, or if you know who you are looking for, you can search for their profile here.
Meet our Leadership Team
Meet our Cayman Islands Team