About the Cayman Islands
As a leading offshore financial centre, the Cayman Islands draws in both private and institutional investors owing to its outstanding professional infrastructure, business-friendly policies, strong regulatory regime, stability, and tax neutrality.
Renowned for its first-rate legal system, the Cayman Islands' trust law is based on the well-established English trust law framework, thoughtfully adapted to meet the needs of contemporary international settlors. This harmonious blend of tradition and innovation ensures a robust legal framework, firmly rooted in the principles of English common law, while catering to the evolving demands of global citizens.
Our business in the Cayman Islands, Summit Trust (Cayman) Limited, was established in 2008 and became a part of our group in 2021. It holds an unrestricted trust licence issued by the Cayman Islands Monetary Authority. Our highly experienced team offers comprehensive trust services, including trusteeship and trust administration, company management services including directorships, company administration, and registered office services, including company formation and acting as registered agent. Additionally, for clients who prefer their administration within European time zones, Summit Trust (Cayman) Limited can also act as a trustee of a settlement with trust administration conducted in one of our other group offices.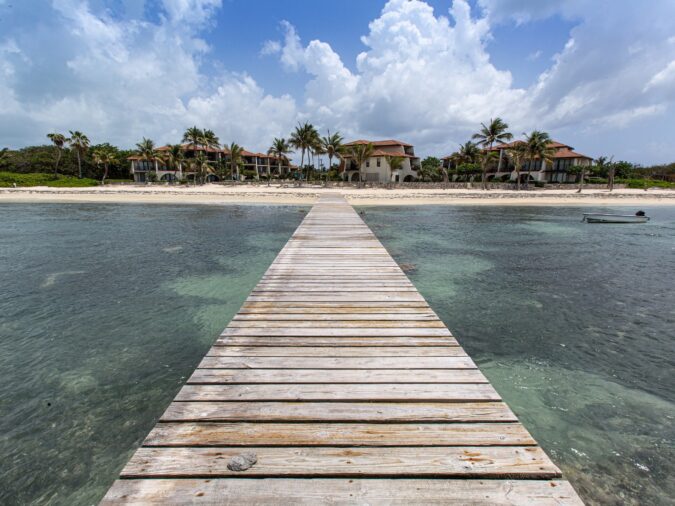 Cayman Islands
Address
Summit Trust (Cayman) Limited
Buckingham Square
PO Box 601
720 West Bay Road
Grand Cayman
KY1-9006
Cayman Islands
+1 345 623 2066