In a rapidly changing world, the need for continuity has never been more important.
As a leading independent provider of personalised fiduciary and administrative services, we are here every step of the way to help you navigate the complexities of growing, protecting, and passing on your wealth.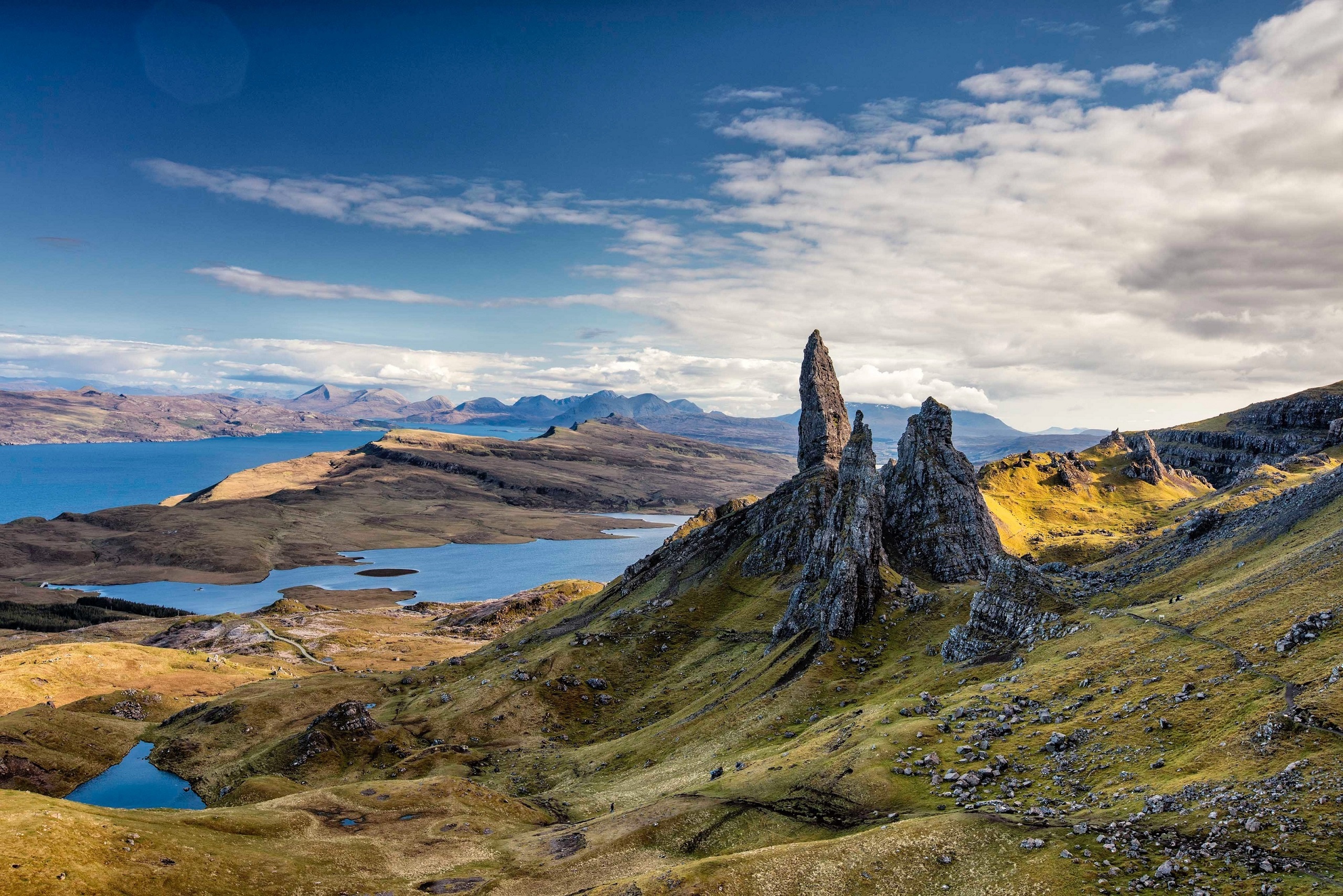 Protecting generational wealth for a legacy that lasts
How we help you manage your wealth
Tailored service
We understand that your goals are distinct, so we go the extra mile to craft personalised strategies that align with your objectives.
Steadfast dedication
Experience dedicated assistance as we work tirelessly to make sure your financial goals are met with unwavering integrity and reliability.
Proven expertise
Benefit from our extensive fiduciary knowledge, insights and advice to help you make financial decisions with confidence.
Unrivalled transparency
We communicate openly to build understanding, giving you trust and confidence to navigate your wealth strategies.
Solutions to safeguard your wealth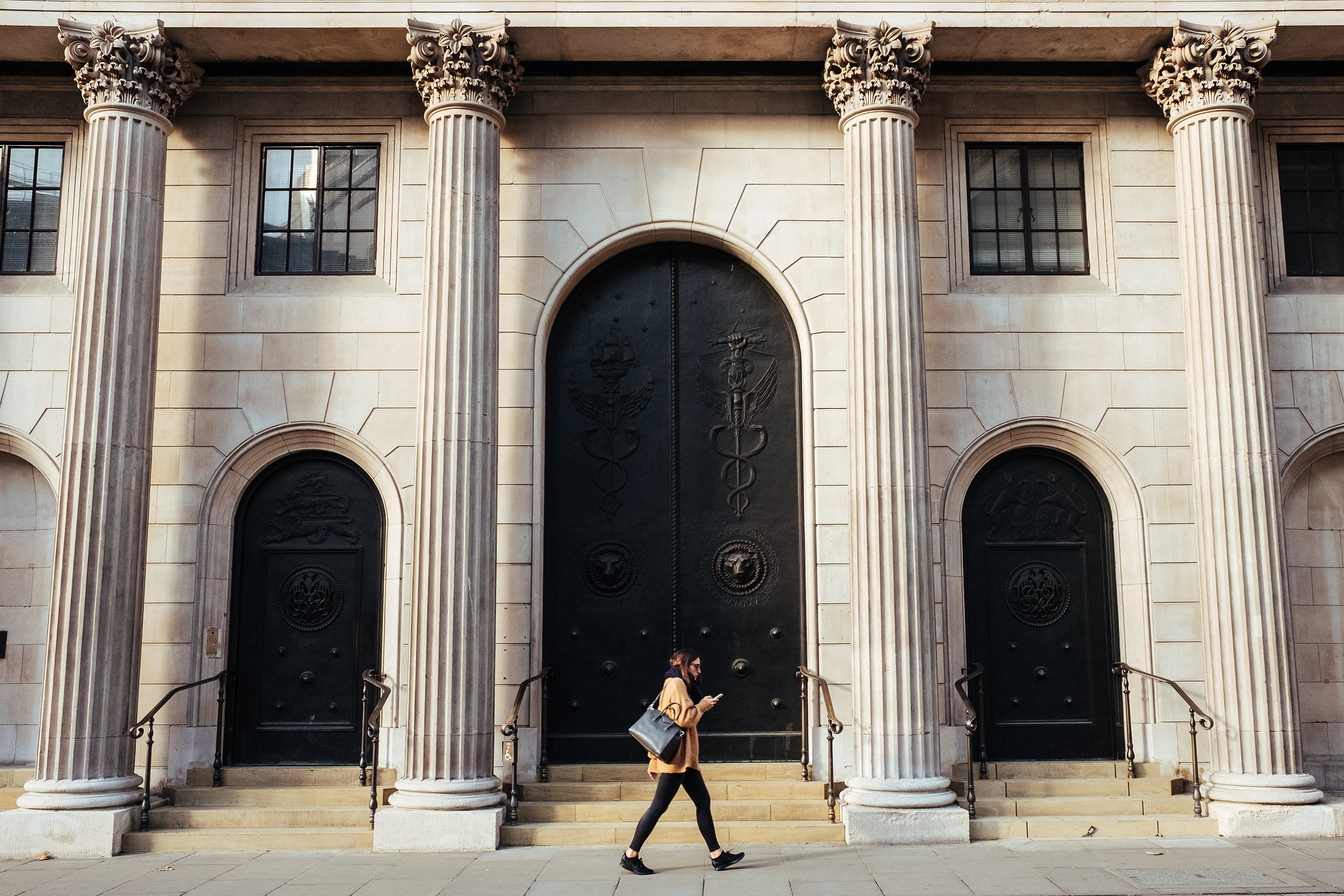 Vast experience 
We have honed our ability to navigate challenges and provide seamless solutions for you.
Our independence allows us to act impartially and in your best interests.
Our expertise in trust and company services ensures continuity in an increasingly complex world.
Our credentials, celebrating excellence