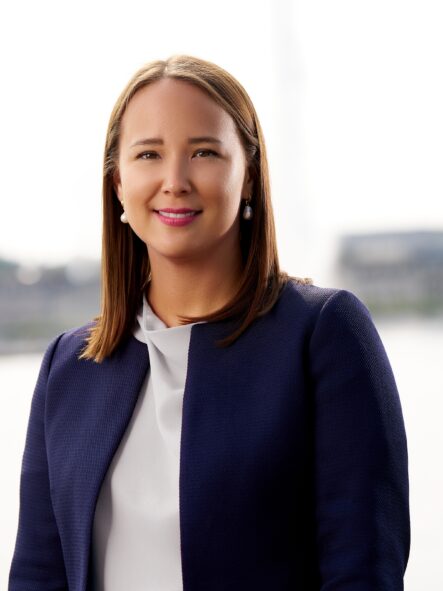 Q: What's been your career journey with Summit Trust?
A: I joined Summit in Geneva in 2011. I moved from the UK where I was working as a fairly newly qualified private client solicitor and joined the company as a trust officer. I was very lucky to be given several different opportunities throughout my time with the business and have developed considerable experience from the varied and complex matters that we are involved with.
Q: What is your current role at Summit Trust?
A: I am Deputy CEO, I sit on the Management Committee and I am a shareholder in the business. I am also a director of Summit Trust (Cayman) Limited.
Q: What advice would you give someone setting out on their trust administration career?
A: Say yes to every opportunity you are offered, even if it means you are pushed out of your comfort zone, as it means you are growing and developing new skills. You never know what it might lead to.
Q: What training does Summit Trust offer?
A: After the first year or two, our juniors who show promise are supported in taking their STEP exams which is the professional accreditation recognised by our industry. We also run the Summit Skills Academy for our juniors, which are seminars presented both by colleagues and by external professionals covering the basics (trust law/property issues/accounting/UK tax/investments etc). For the more senior staff, attendance and speaking at conferences and round table events/seminars is encouraged to ensure we stay up to speed with fast changing regulation and caselaw.
Q: What's the best thing about working at Summit Trust?  
A: The best thing about working at Summit is the variety of the work. There is never a dull moment. We are so lucky to look after the most discerning of families with fascinating relationships, businesses, stories and assets. There is no cookie cutter solution at Summit- everything is unique to the individual/family and their circumstances.
I've also been very fortunate to visit lots of different countries for work related purposes. Whilst it is for meetings or conferences, the travel aspect of the job is something that I really enjoy. So far I've visited 17 different countries on Summit business!
Q: Are you excited about Summit Trust and Aquitaine joining forces and the investment into the new Summit Group? What difference will this make to you?
A: We have always wanted a presence in other jurisdictions beyond Switzerland, London and Cayman to be able provide a variety of solutions for our families and clients. I'm thrilled that we can now do that with our Aquitaine colleagues in Guernsey, and look forward to seeing where the next opportunities lie for us as a group. The investment into technology is particularly exciting as it will allow us to concentrate our efforts on what we do best (working on the complex matters and developing the relationship side of things) and automate a lot of the 'general admin.'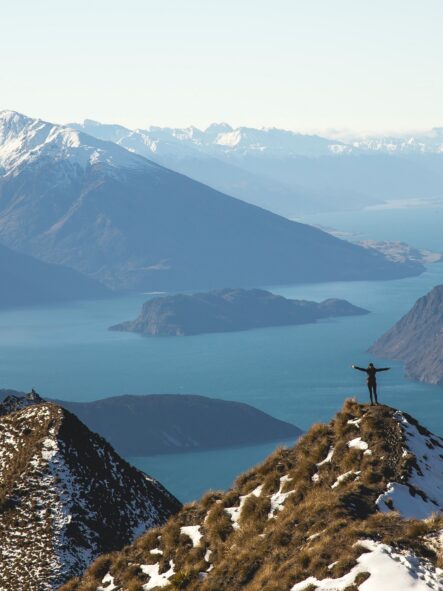 Start your journey with the Summit Group.
Whether you are experienced and looking for a change, or just starting out in your career, we would be delighted to hear from you.