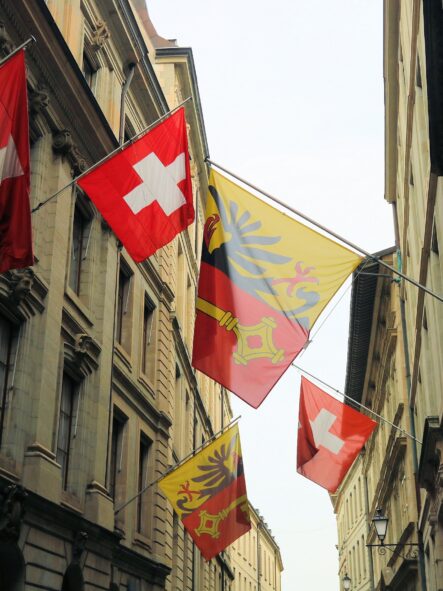 About Summit Trust
The business was established in 1999 as a joint venture between Close Brothers, a UK-based merchant bank and the Geneva-based management team comprised of Daniel Martineau, Stella Mitchell-Voisin and Robin Lee-Smith. In April 2007, the directors acquired a majority stake in the business by way of an MBO and established a Cayman subsidiary in 2008. In January 2011 the company was re-named Summit Trust International SA.
In September 2021, Summit Trust joined forces with Aquitaine to widen its international footprint, broaden its service offering to clients, and create more opportunities for its people to develop and grow.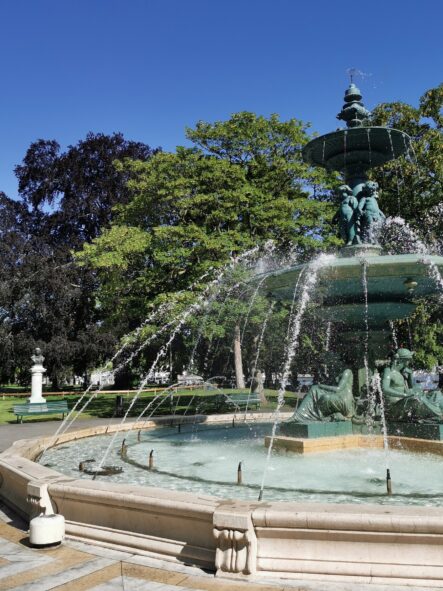 Summit Trust's philosophy
The core of Summit Trust's philosophy is to deliver to clients high-touch service and continuity of management of family assets across generations.
Recognised for excellence over many years with industry awards for the company and its senior officers, Summit Trust provides a seamless experience for high-net-worth individuals in managing their wealth. They prioritise personal relationships and facilitate the smooth transfer of family wealth through reliable trust and company management services.
The team has decades of expertise and earns trust by genuinely understanding the clients and their needs. This deep understanding empowers them to act swiftly and confidently, leveraging their knowledge to deliver exceptional service.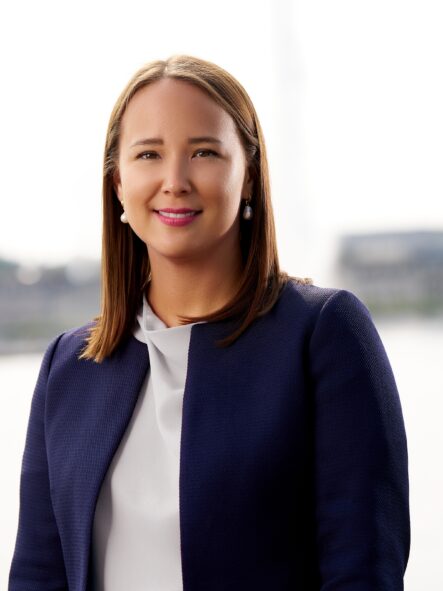 Jo joined Summit Trust as a trust officer in 2011.
Now she is Deputy CEO in our Geneva office.
Explore our bespoke solutions