What is it like to work with us?
The Summit Group employs over 80 people with vast professional experience, from different backgrounds and across a wide age range, united by our commitment to excellence in everything we do.
Most of the team work from our offices in Geneva, Grand Cayman, Guernsey, Isle of Man and London.  We offer hybrid working for colleagues who might need to work from home and flexible hours to suit colleagues who want to work part-time.
We are a values-driven organisation and believe in looking after our people so they can look after our clients.
Team work is really important to us.  We strive to balance a small family-feel approach with the professionalism and standards of a growing international group.
We asked our employees to tell us what they think about working at the Summit Group, and here's what they had to say…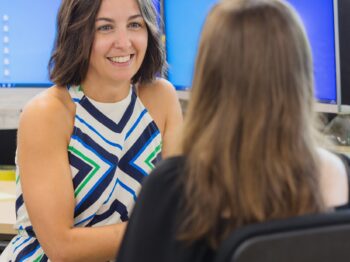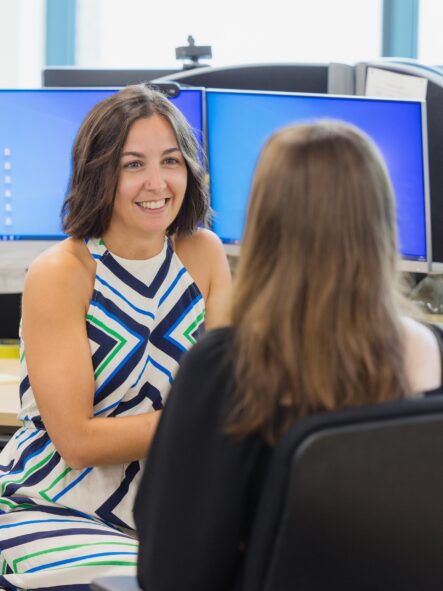 I like working here because…
"… I learn something new every day and I can see the immediate impact of my work. It is a fast-paced, but human, fun, and supportive environment.  I'm never bored." 
"… you get to work with a range of different assets, across numerous jurisdictions."
"… they appreciate and look after their staff."
"… it's a really friendly office, where the staff work as a team and support each other.  I never feel that I am working alone."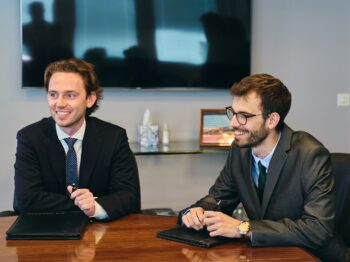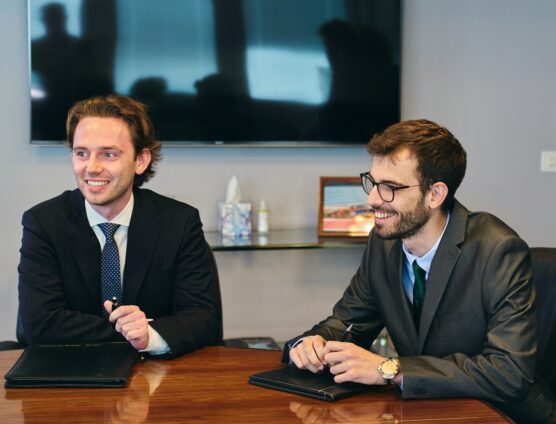 The best thing about working at the Summit Group is…
"… that we have a young and dynamic team, with a pragmatic approach to wealth management."
"… the strive for excellence in a world of falling standards."
"… the friendly working environment with experienced staff who have a wealth of knowledge in this specialised industry."
"… the variety of the work. There is never a dull moment!"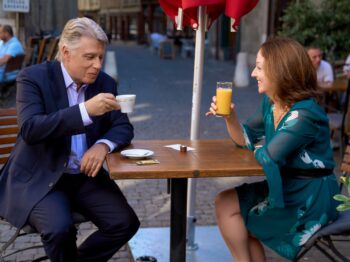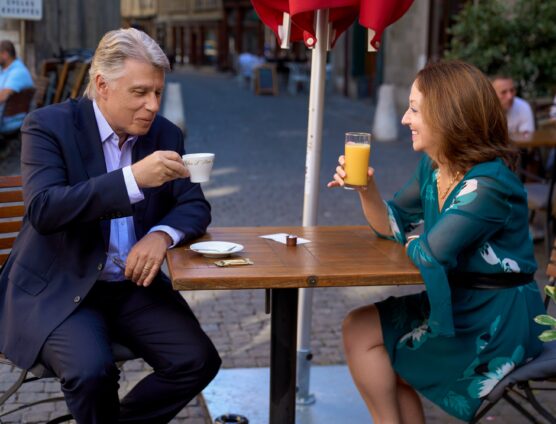 The investment in our business will help us to…
"… expand the multi-jurisdictional reach that our clients need and control the quality of the service delivered."
"… concentrate on what we do best, developing relationships with our clients."
"… be more efficient, as the investment in our IT systems will automate a lot of routine admin."
"… feel more connected with our colleagues in other countries."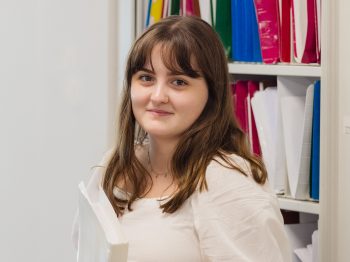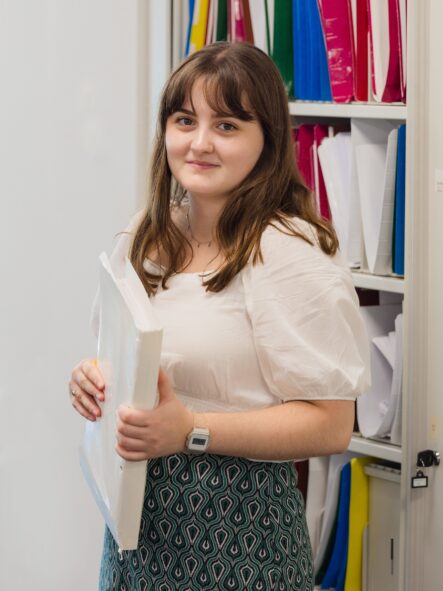 The investment in our business will help us to…
"… meet a wide range of industry peers and expand my professional network."
"… work with the most discerning of families with fascinating relationships, businesses, stories and assets."
"… study for my STEP diploma."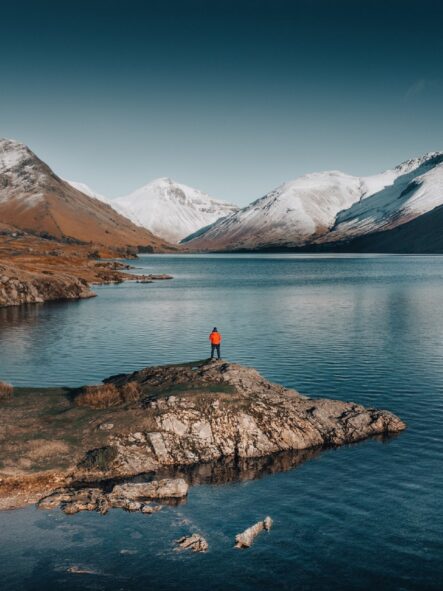 Start your journey with the Summit Group
Whether you are experienced and looking for a change, or just starting out in your career, we would be delighted to hear from you.