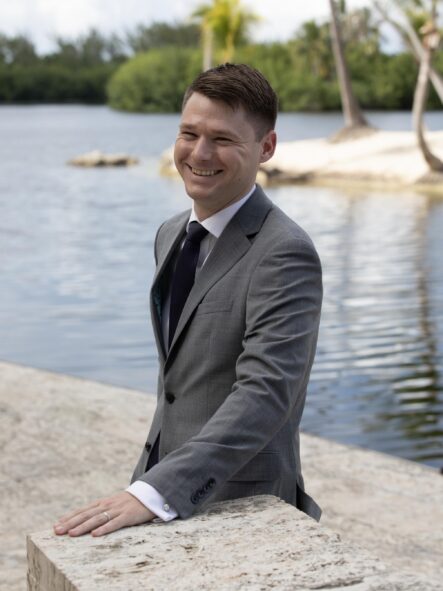 Q: Why did you choose to work at Summit? 
A: I'd always wanted to work in the financial services industry. Having recently graduated from university, and with no previous experience working in trusts, Summit Trust's reputation in Switzerland as first in class for developing trust practitioners was hugely appealing.
Q: What's been your career journey with the Group? 
A: Summit has provided me with so many fantastic opportunities. I joined Summit Trust in Geneva in 2014 as a client accountant, and then transitioned to client management and structure administration. In 2018, I was asked to move to the Cayman Islands to help build and grow our office there. My career (so far) has been wonderfully fulfilling.
Q: What is your current role? 
A:  My current role is that of Director, Client Services in the Cayman Islands. In this role, I wear many hats and no two days are alike which makes things incredibly exciting. I am also a shareholder in the business.
Q: What sort of clients do you look after in the Cayman Islands?
A: We provide a wide range of services including trusteeship, trust administration, company management and administration, directorship and registered office services. I am fortunate to work with an eclectic mix of clients, where no two structures are alike. The assets held within the structures are incredibly diverse, ranging from bloodstock, to artwork, to yachts and vessels, which makes it all the more fun! Our client base is truly global, and our services are adaptable to fit any time zone.
Q: How do you enjoy living in the Cayman Islands?
A: Living and working in the Cayman Islands is absolutely fantastic! The islands are stunning, and the financial services industry is first-rate.  It's a wonderful place to raise a family, the schools and quality of life are top-notch. A number of families that we work with opted to relocate to the Cayman Islands to weather the pandemic (through the Global Citizen Concierge Program) and have decided to stay permanently. I thoroughly enjoy living in Cayman, and consider it home.
Q: How do you stay connected with colleagues in other countries?
A:  Summit distinguishes itself thanks to its fantastic culture. It's incredibly easy to form great relationships with like-minded individuals wherever they are based in the world. We are in regular contact with the various offices thanks to our videoconferencing abilities. Also, whenever I travel I make sure to reach out to my colleagues in our other offices.  I know that I will always be met with a friendly smile and a great conversation.
Q: What's the best thing about working at Summit?  
A: Without sounding clichéd, the culture, the opportunities and a management structure that is truly invested in developing great trust practitioners. I would absolutely not be who I am today without Summit.
Q: Are you excited about the investment into the new Summit Group? What difference will this make to you and your clients?   
A: I am incredibly excited by the investment into the new Group. The opportunities that multi-jurisdictional expansion and technological investments will help us to offer even better services to our clients, tailored to meet their needs wherever they are in the world.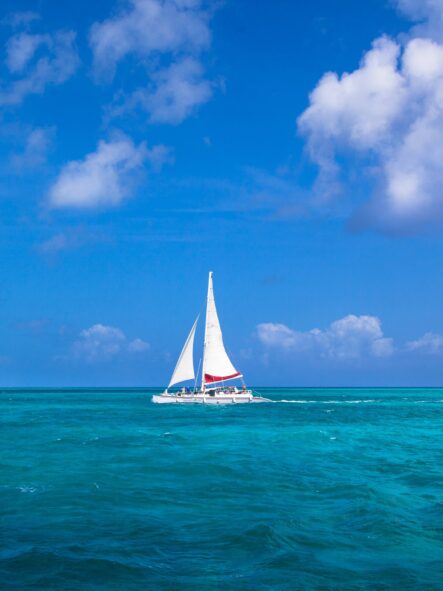 Start your journey with the Summit Group
Whether you are experienced and looking for a change, or just starting out in your career, we would be delighted to hear from you.