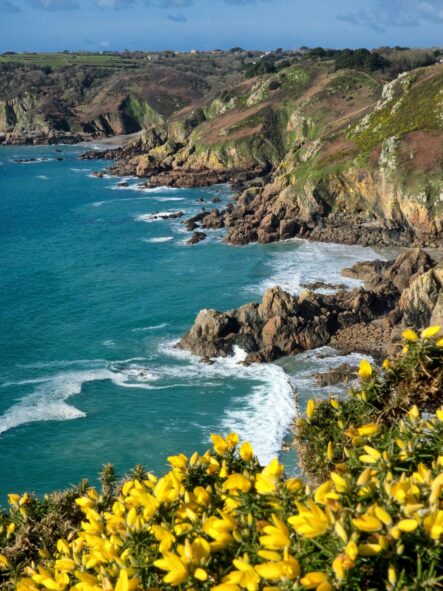 About Aquitaine
Aquitaine was established in 2008 by Adrian Pickering, Paul Le Poidevin and Nigel Robins. In 2013, Aquitaine merged with Goethe Management, a similar-minded independent trust company led by Steve Ward, firmly establishing its place and reputation in Guernsey's fiduciary services market.
In July 2021, Aquitaine acquired Federal Trust Company Ltd, a long-established Guernsey trust company, which consolidated Aquitaine's position in the Guernsey market. Federal shared the same approach as Aquitaine, providing a personalised, practical, and common-sense approach to servicing clients and their professional advisers.
In September 2021, Aquitaine joined forces with Summit Trust to widen its international footprint, broaden its service offering to clients and create more opportunities for its people to develop and grow.
Aquitaine Group Limited is registered in Guernsey and licensed by the Guernsey Financial Services Commission.  Registered Number: 49134.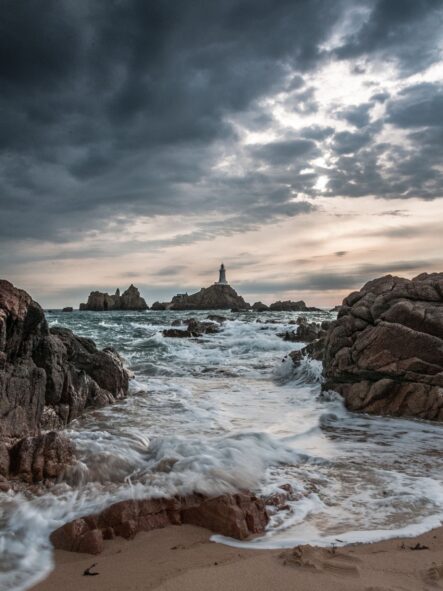 Aquitaine's philosophy
Aquitaine takes pride in delivering personalised service to its clients, offering tailored solutions that align with their unique needs, and fostering enduring relationships built on trust and understanding of specific goals.
With a strong commitment to professionalism, the team upholds the highest standards, encompassing a robust compliance culture and a cautious approach to risk management. Aquitaine ensures transparency, accountability, and ethical conduct across all facets of its operations.
Being independent, Aquitaine remains unbiased and impartial, enabling the team to act in the best interests of its clients, providing objective guidance and solutions.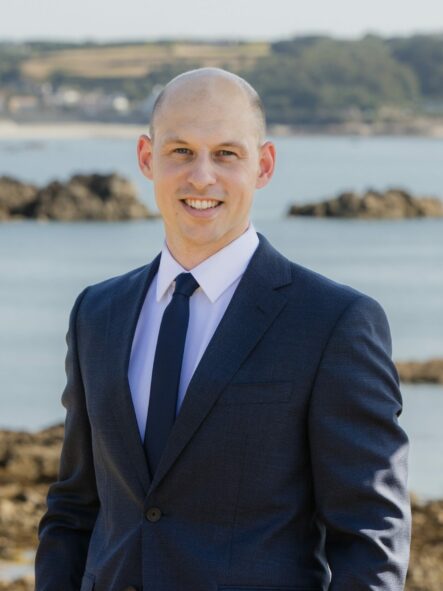 Dan joined Aquitaine in 2017 and now leads one of the client teams in Guernsey.
Explore our bespoke solutions